People who witness traumatic incidents including terror attacks will be offered similar support to bereaved families, the government has confirmed.
Those hit by crimes like the Manchester Arena bomb would be helped, as would children in the wider community, the Ministry of Justice (MOJ) said.
The government-funded National Homicide Service commissions counselling, legal help and restorative justice.
Opposition parties have called for victims to be given far more support.
The National Homicide Service, delivered by the charity Victim Support, currently provides services only for those who are bereaved through murder or manslaughter.
The £600,000 expansion, which follows a pilot in London, will come from existing budgets and be added to the previous budget of £4.6m.
The eligibility changes mean that, from 1 June, anyone who directly witnesses a homicide or a major incident can be referred for help.
This includes any child or young person who knew one or more victim.
Tragedies such as the Grenfell Tower fire in London and the Manchester Arena bombing are among the type of incidents that would be included under the expansion of the scheme.
Strength to strength
The MOJ believes approximately 1,200 more people currently would be offered support as a result of the expansion.
Justice Secretary Alex Chalk said: "By expanding the service to include eyewitnesses and bereaved families of major incidents across England and Wales, thousands more people will be able to access the support they need as early as possible."
Ellen Milazzo, head of the National Homicide Service at Victim Support, said: "We set up the service in 2010 and it has gone from strength to strength ever since.
"Expanding it to include support for direct eyewitnesses to homicide or a major criminal incident where a person is killed, alongside enhanced support for children and young people, is a brilliant step."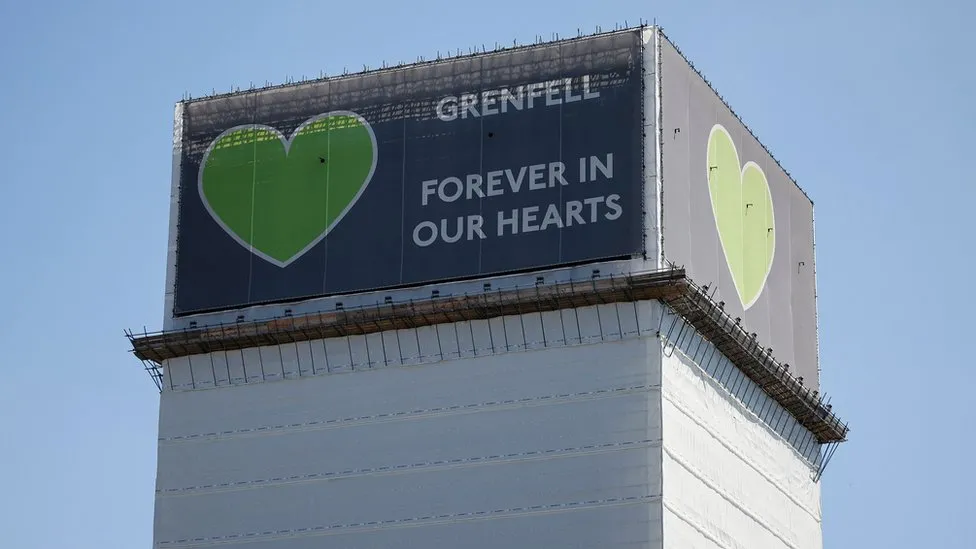 But opposition MPs have criticised the scope of the measures and called on the government to improve legal representation offered to those affected by tragedies such as the Hillsborough disaster, in which 97 people were eventually found to have been unlawfully killed following more than 30 years of campaigning by bereaved families.
Shadow Justice Secretary Steve Reed said: "Victims have been left out to dry under this Conservative government.
"Labour stands unequivocally with the families and survivors of Hillsborough, Grenfell and Manchester. We must do everything within our power to prevent tragedies like this ever happening again.
"Victims have repeatedly called for the Hillsborough Law, to ensure that victims of major tragedies get the same legal representation as the authorities that failed them."
Panel of specialists In March the government pledged to provide families caught up in major disasters with more help.
A so-called Independent Public Advocate (IPA) would see a panel of experts liaising with families, providing support in areas such as mental health and financial matters.
The IPA would be made up of a panel of specialists including social workers, former civil servants, retired doctors, members of the emergency services, people with media experience and community leaders.
Mr Reed said in March that ministers had not given the IPA the power to "torpedo" potential cover-ups before they happened by getting access on behalf of victims to data and documents about major disasters.